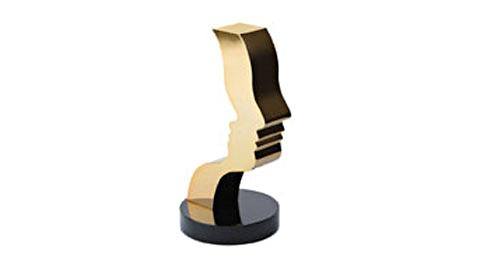 Matane, June 15, 2018 – Groupe PVP is pleased to announce that three of its productions are finalists in two categories of the 33rd Gémeaux Awards Gala.
Animated series Belle and Sebastian and Trulli Tales are both finalists in the « Best Animated Program or Series » category.  The game Belle and Sebastian, a spinoff from the animated series, is also a finalist in the category of Best Children's Digital Component for a Youth Program or Series.
Coproduced by Gaumont Animation and Groupe PVP, the animated series Belle and Sebastian features the famous duo who have won the hearts of millions of children worldwide: Sebastian, a young orphan living in the Alps, and Belle, a huge white Great Pyrenees. Proving that friendship can move mountains, these two inseparable friends set off together on a series of fantastic adventures across the spectacular landscapes of the Alps.
The second nomination goes to the colorful animated series for kids Trulli Tales, produced by Fandango TV, Congedo Culturarte, Gaumont Animation, Rai Fiction and Groupe PVP. It tells the adventures of four little characters who take cooking classes at the kingdom's famous school of magic and cooking.
Finally, the last nomination is for the game Belle and Sebastian, a by-product of the animated series. Produced by Groupe PVP, the game lets children take part in Belle and Sebastian's expeditions against the enchanting backdrop of the Alps and the lively village of Saint-Martin. It is available in a Web or mobile version.
We would like to acknowledge the excellent work carried out by all of the team at Groupe PVP and we wish all finalists the best of luck!
To find out more about these productions: