5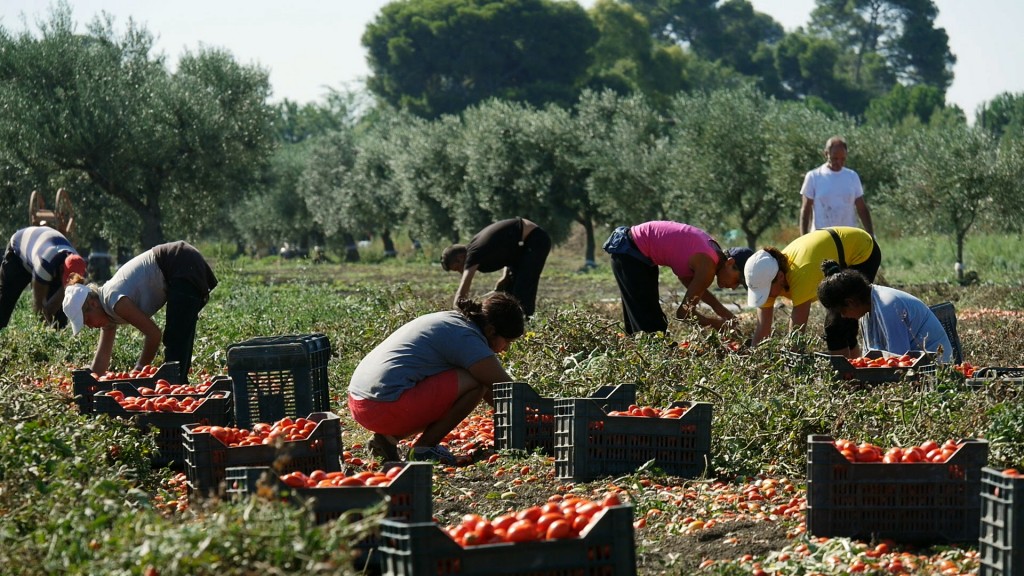 We were delighted to hear that our documentary L'Empire de l'or rouge, coproduced with France, unanimously won the 2018 Prix Tournesol (Sunflower Documentary Award) at Festival du Film Vert in Switzerland. This accolade saw the film screened in twenty-plus theaters in Switzerland and France as part of the festival, as well as being granted a place in the San Fransisco Green Film Festival.
Festival du Film Vert in Switzerland aims to present a selection of high-quality documentaries that address questions relating to the environment, sustainable development or relations between the North and the South.
L'Empire de l'or rouge, directed by Xavier Deleu and Jean-Baptiste Malet and produced by Groupe PVP, is an economic account of the punishing trade in tomatoes, the world's most popular fruit. It is also explores social implications, following the course of American, Italian, French and Chinese manufacturers, as well as the lives of field labourers, African migrants in Italy and local workers in China, who make this business model possible.