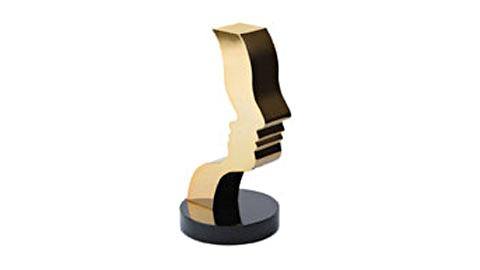 We are delighted to announce that we have received six nominations at the 34th edition of the Gémeaux Awards!
Firstly, Photographes-voyageurs has been nominated for Best Arts and Culture Documentary Series. This series was coproduced with Lato Sensu, in France.
Éli Laliberté also received a nomination for Best Direction of an Arts and Culture Documentary Series for the same project.
The director Karina Marceau has been nominated for Best Direction of a Society, History and Politics Documentary for her feature-length documentary I speak Français.
For the same documentary, Christina Lamarre has been nominated for Best Graphic Design: All Categories.
Lastly, PVP's digital branch Cube Noir Innovation received two nominations. The first is for the documentary series Des bateaux et des hommes, which is up for Best Digital Component and the second is for the series Que mangera-t-on demain, nominated in the same category, produced by Nova Média.
Here are the links to the two websites up for nomination:
https://www.desbateauxetdeshommes.com
http://ici.radio-canada.ca/quemangeratondemain
Well done to everyone involved in the making of these marvellous projects!