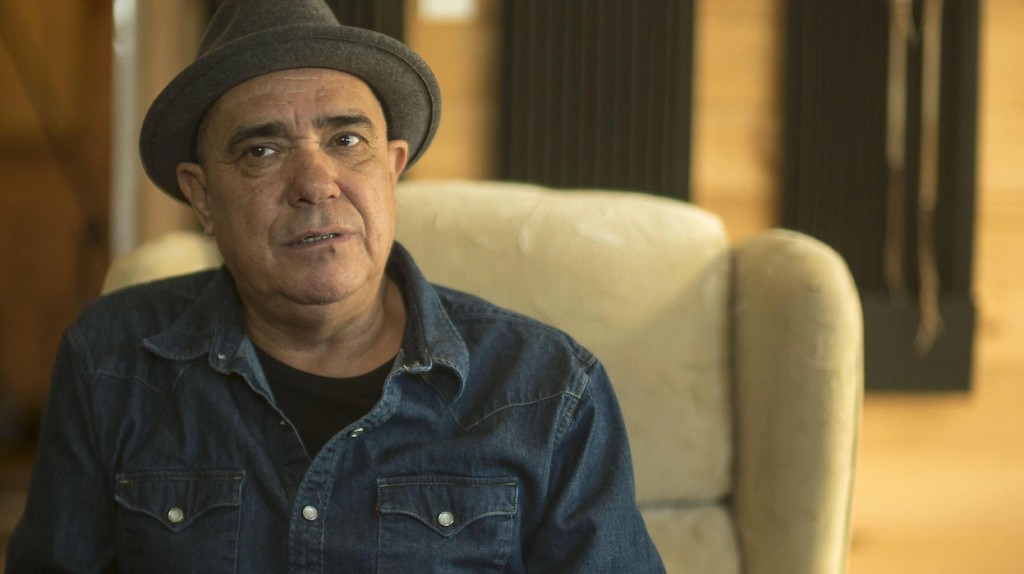 Groupe PVP is proud to announce that the documentary Florent Vollant, faiseur de Makusham, directed by Éli Laliberté, will have its world premiere at the 11th cinema festival Les Percéides in Percé, on the Gaspé Peninsula, from August 15 to 25.
The film, which has a running time of just under the hour, recounts the life trajectory of Innu singer-songwriter-composer Florent Vollant. Being born into an indigenous group in Canada is an intrinsically political matter and Florent Vollant's life bears testimony to this. He tells us about his childhood at an Indian residential school in Maliotenam, and his rage-fuelled departure, by which point music had become his salvation and a major part of his life. From his success with the band Kashtin to his fully-fledged solo career, the documentary explores the life of a man who has always been willing to defend his culture and pass on his passion to young indigenous musicians.
From a Gaspesian director who has long nurtured a special bond with indigenous communities, this documentary provides viewers with an opportunity to become aware of the recent history of indigenous peoples. The film will air on Radio-Canada (RDI) at a later date in the series Grands reportages – personnalités.