2019 looks set to be a very productive year for Groupe PVP. Several productions are already being aired, whilst others are in the process of being filmed, soon to be aired or in development.
CURRENT BROADCASTS
The coproduction Des bateaux et des Hommes, broadcast every Tuesday at 9PM on TV5, takes viewers on a journey to meet individuals and communities whose boats are an extension of their lives. They need these boats to go to school, trade, receive medical aid, break away from isolation or simply for life's daily grind… Coproduced with Gedeon Programmes and Docland Yard, this series travels across the world.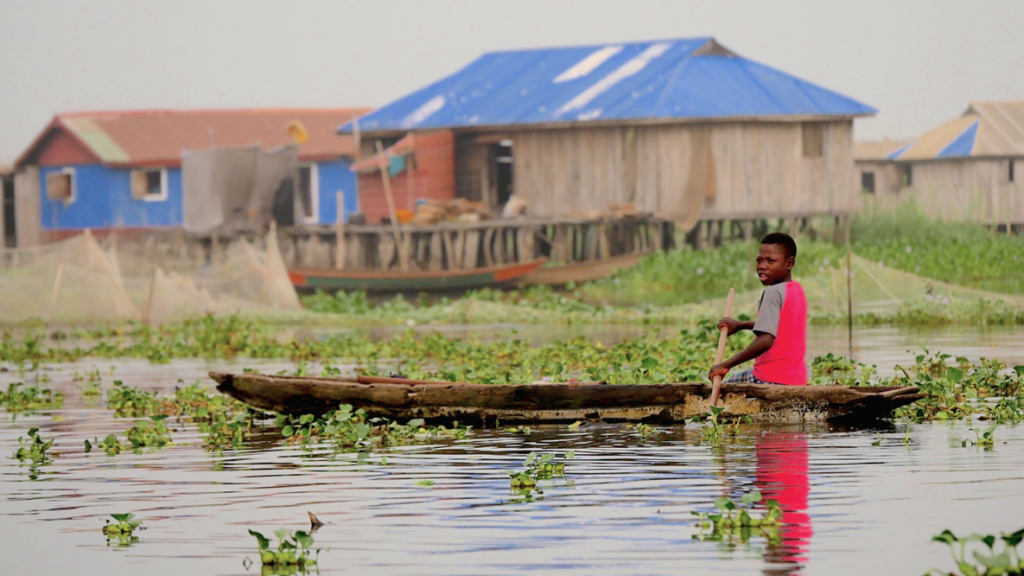 Photographes Voyageurs is a documentary series coproduced with Lato Sensu and broadcast on ICI Explora, every Monday at 9PM. It follows five renowned photographers on assignment as they nurture unique and powerful relationships with a variety of indigenous communities around the world.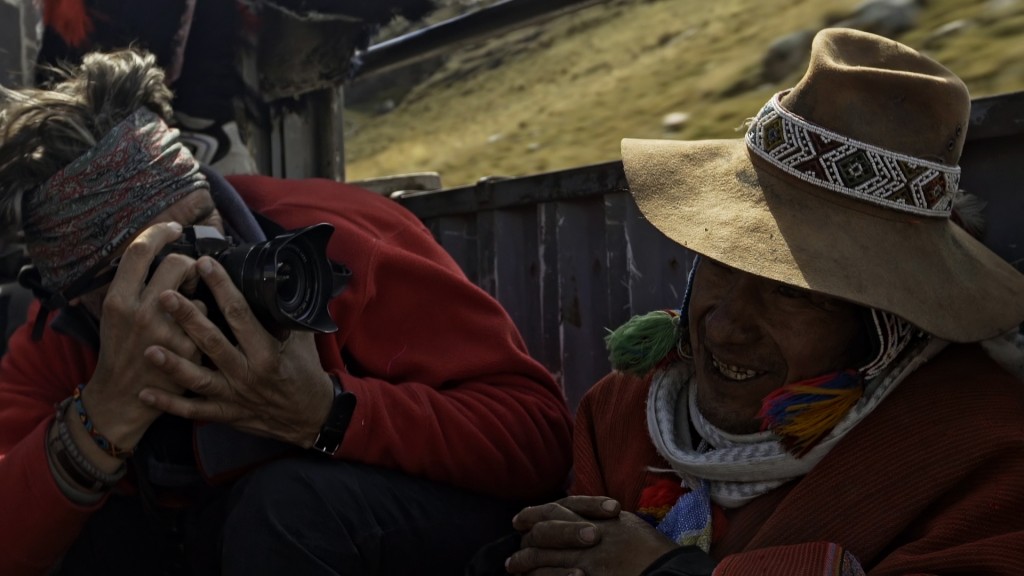 Mystères des lacs, a documentary series directed by Samuel Côté, reveals the secrets lurking in the depths of Quebec's lakes.  With his team of co-workers and a remote-controlled underwater vehicle, Samuel goes into detective mode and sheds light on tales from the past. Broadcast on the TELUS channel MaCommunauté.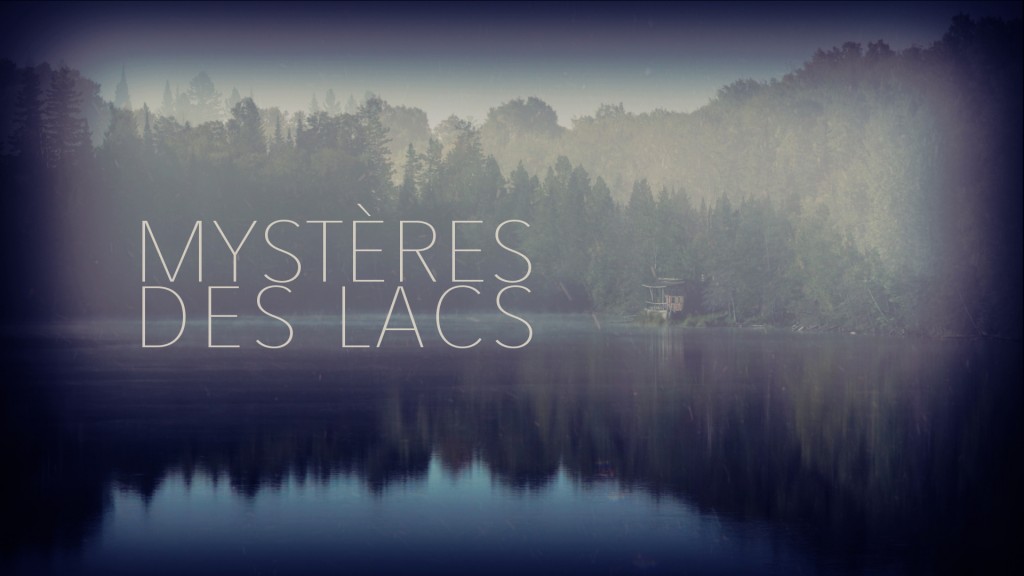 COMING SOON
From February 1, an eighth season of Personnalités will be broadcast on ICI RDI's Grands Reportages, every Friday at 8PM. We will meet passionate and endearing people who have left their mark on Quebec culture, including Michel Rivard, Guy Mongrain, Michèle Deslauriers, Liza Frulla and many others.
The documentary film I speak français will air on Télé-Québec on March 20. It presents the younger generation's stance on the preserving their mother tongue, the French language.
IN DEVELOPMENT AND IN PRODUCTION
An exhilarating documentary series is currently being filmed around the world. Urgences features hard-pressed emergency teams in the thick of the action at major events in some of the world's greatest cities. Eight 60-minute episodes will be broadcast on TV5.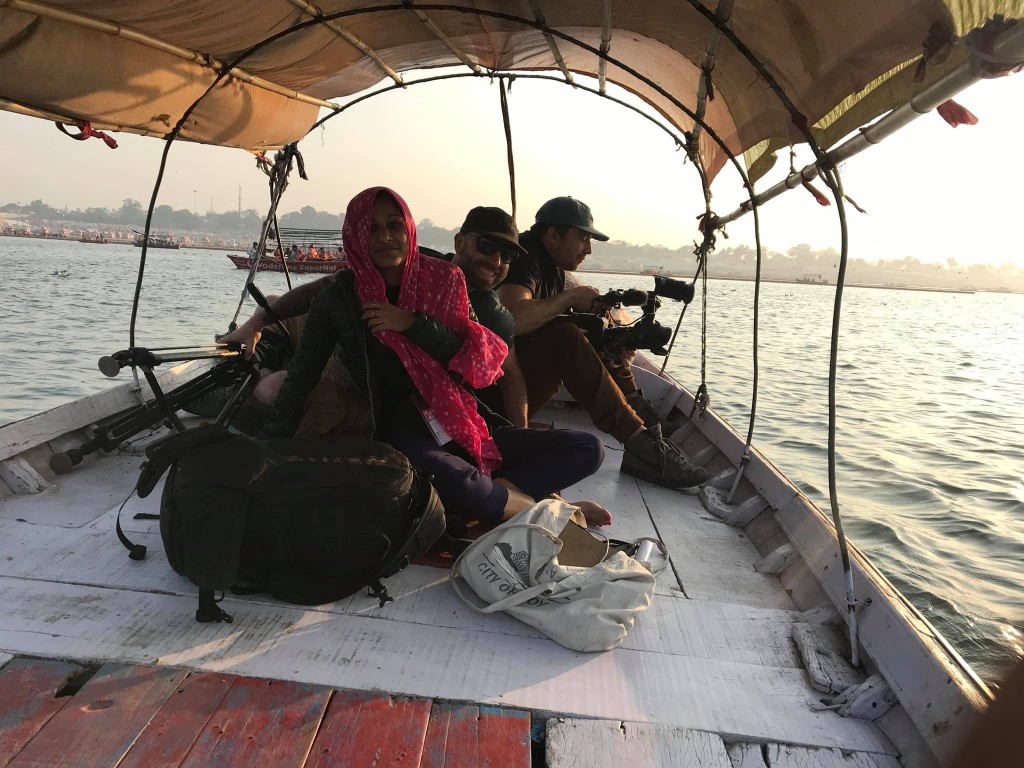 Several other projects are in development or production phase. One of them probes La Canadienne, a ship that disappeared in the middle of the Saint-Lawrence Gulf many years ago. Other projects address the themes of male identity today in Quebec, falling in love in rural regions, losing a spouse and long-term physical rehabilitation following a serious accident.
Exciting projects not to be missed in 2019!